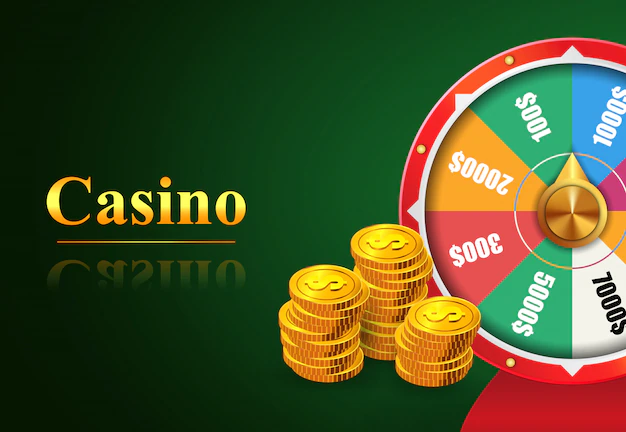 The EuroJackpot has been hit, 2 German lottery players are the lucky ones
The EuroJackpot is cracked, 2 German lottery players are the lucky ones
The 90 million. EuroJackpot was finally won. German lottery players could hit the jackpot big time.
After 14 draws the time has finally come, the Mega EuroJackpot was finally cracked last night. From German lottery players in Germany. one comes from Hesse the other from Saxony-Anhalt. This alone is a small sensation, as this lottery is played in 18 European countries, so someone from Northern or Southern Europe could have won.
But it has hit two Germans. You had 5 correct numbers and the two correct Euro numbers on your lottery ticket. These two lucky winners now share the 90 million euros from prize category 1. So everyone gets exactly 45.000.000 EUR to his account, for this one does not need to be a calculation artist.
The two winners should already be looking for support on how they want to spend and invest the large amount of money as sensibly as possible. And they should do this as secretly as possible, otherwise they will suddenly have more friends, acquaintances and relatives than they could care for.
The same was true for the 24 winners in prize category 2. According to the rules of the game, the EuroJackpot can only be won up to a maximum of 90 million euros. € may rise, also the profit class 2 profited from the week-long jackpot hunt. So last night around 24 million. € in the second winning rank. No less than 24 players from Europe reached this level and each of them now receives almost €1 million for it. 13 of these winners live in Germany.
So the German lottery players can't complain. With EuroJackpot they were given plenty of presents.
then you should play along. The Mega Jackpot is now history for the time being, but as early as next Friday, around 10 million euros will again be waiting for one or more winners at EuroJackpot (that's minimum amount).