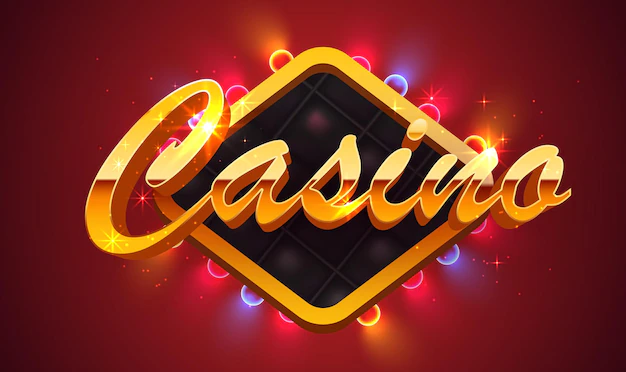 Is the purchase of a real estate still worthwhile And above all Where
Is the purchase of a real estate still worthwhile? And above all: Where?
The interest rates are still and for the foreseeable future in the cellar. All traditional investment options, such as savings books, life insurance, pension funds are doomed to death. These savings investments do not bring any more net yield, one must count some even firmly on losses, if at the end the line under the calculation draws.
The age precaution of many Germans threatens to tip therefore. Who has rushed only on an investment and pays for example monthly stately sums into one or even several life insurances, which will probably experience a bad awakening, if the time of the pension lining up and one would like and must live from this money.Much more than its deposited money one will not get paid out in many cases. There one could have saved oneself the plant also equal. Only the insurance company and its representatives can be happy, they have their commission safe.
Real estates as age precaution
This dilemma is now becoming increasingly aware of savers and they are therefore looking for more suitable investment opportunities to improve in old age the now badly cut state pension. And that's often where the focus is on real assets, be it precious metals, such as gold, silver and platinum, or real estate. These values are also a possible crash of the euro still there, while the paper money is only suitable for the barbecue on.
Real estate as an investment
But the boom in real estate that this has triggered has already caused prices to rise sharply. Blindly, therefore, one should not invest in real estate and hope for an increase in value. For it the today valid prices are meanwhile too high, so that some purchase will turn out as money destruction. A comprehensive occupation with the market and the offered houses and dwellings is therefore inevitable.
Risk cities
The 3 most important characteristics of a real estate are the situation, the situation and the situation. May houses in Schleswig-Holstein or Mecklenburg still appear so favorable, there is a reason for these prices. The demographic development will most likely ensure that in a few decades the demand for housing in these areas will decrease massively. Just when many want to sell the cottage and enjoy their retirement from the money.
The cities Dessau-Roßlau, Frankfurt/Oder, Salzgitter, Herne, Gelsenkirchen, Wilhelmshaven, Hagen, Gera, Brandenburg and Remscheid should therefore be avoided at all costs avoid. Here is a particularly large risk for the buyers of real estate. In these locations it is not possible to likely that you will not earn a return on your purchased property, there is also a risk to the investment as a whole if the property ends up unsaleable.
Worthwhile cities for real estate purchases
Considering the data on population, socio-economics, housing market and demand, as well as rental and purchase prices, there are some areas where buying a property is particularly safe. Even if this in turn depresses the expected return on investment. In Frankfurt/Main, Munich or Regensburg, for example, you can hardly go wrong as long as you don't buy a dump. But the yield will be foreseeably low.
Therefore, as a real estate buyer, you should concentrate on areas where there is a good relationship between return and risk. These are Kassel, Weimar, Düsseldorf, Osnabrück, Koblenz, Lübeck, Braunschweig, Bonn, Fulda and Wolfsburg. In these so-called middle areas, the return on investment can be up to 6 percent in the end and that is already very decent.
Completely blindly one should not buy here however in no case and the resale of a real estate in such areas can drag on already once in the length, because private and above all institutional buyers do not have such B-towns frequently rather on the Zettel.