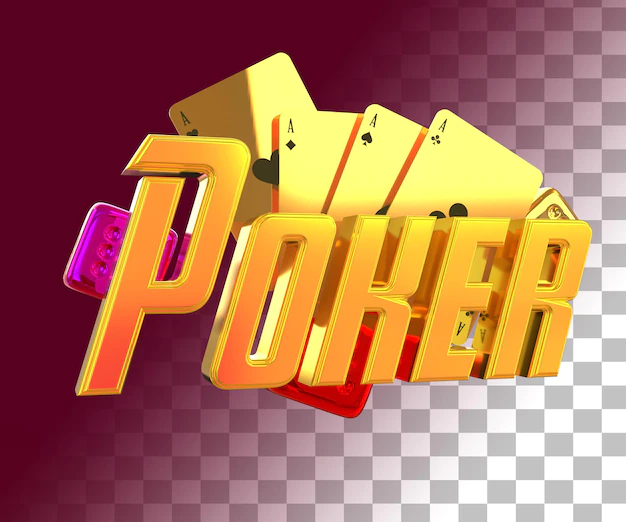 What types of credit cards are there?
What types of credit cards are there?
That is almost correct. But as always, the truth is in the details, because on the one hand, the EC card is now called girocard and on the other hand, not every credit card also gives you credit. There are debit cards, charge cards, real credit cards and a few more. So it's time to take a closer look at credit cards.
Germany is still quite a developing country when it comes to the use of credit cards, such as MasterCard, VISA Card, American Express and others. Whereas abroad, for example in Holland, you can pay quickly and easily with your credit card practically at the sausage stand, in Germany this is only possible and customary in a few stores and then only for larger amounts.
You will hardly be able to pay for your newspaper or Sunday rolls with your credit card in this country. Many Germans do not even use their girocard or maestro card very often or with great pleasure.
In Germany, most payment transactions are still made in cash. The use of credit cards can be quite useful and convenient even in Germany.
When traveling abroad, however, credit cards are also used more frequently by Germans.
One reason for this could be a lack of knowledge about the different types of credit cards. There is a lot of confusion.
Therefore, here is an overview of different types of credit cards:
Debit Card
As with the girocard, the account is debited immediately when a debit card is used or. charged within a few days. The customer does not receive any credit.
Payments with the debit card are only possible with sufficient account coverage. Therefore, even bank customers with less good credit ratings are usually issued such a card without any problems.
Debit Cards are available from Maestro and V-Pay (mostly in combination with the EC/girocard, recognizable by the printed logos), as MasterCard or from VISA for international use. The national debit card system of the German banks is the widely used Electronic Cash.
Charge Card
A charge card allows the customer a short, interest-free deferral of payment. Instead of being debited after each use, as with a debit card, a charge card only debits the customer's account after a set period of time.
The card transactions are collected and then debited from the customer's account with a collective invoice. If this is always done at the end of the month, the customer gets in the best case a payment deferral of 4 weeks, if he uses the card directly at the first of the month. And interest free. The collective bill at the end of the month is then due in one fell swoop.
Charge Cards are available from VISA, American Express and MasterCard.
Credit card
With a real credit card, a collective invoice is also created after a specified period of time. This is but unlike the charge card not due in one fell swoop, but can also be paid in installments. Depending on the contract and conditions of the bank, partial payments of 5, 10 or 50 percent of the outstanding amount are possible each month. So the customer really gets a credit. As always, the amount of possible credit depends on the creditworthiness of the customer and is therefore individual.
Special repayments are possible at any time, which makes such a so-called "revolving credit" extremely flexible. But also expensive. The interest rates are usually much higher than for a normal installment loan or the overdraft facility. Therefore, one should balance the credit card account as soon as possible, so as not to get into a dangerous credit spiral.
Credit Cards are available from VISA, American Express and MasterCard.
Prepaid Card
The name is somewhat reminiscent of telephone cards, and prepaid cards work in a similar way. On the Prepaid Cards a credit is paid in. And only this credit can then be spent with the card. This makes such cards a very inexpensive and safe means of payment e.g. for the underage offspring or also for payments on the Internet. The balance can be recharged at any time.
Prepaid Cards are available from VISA and MasterCard.