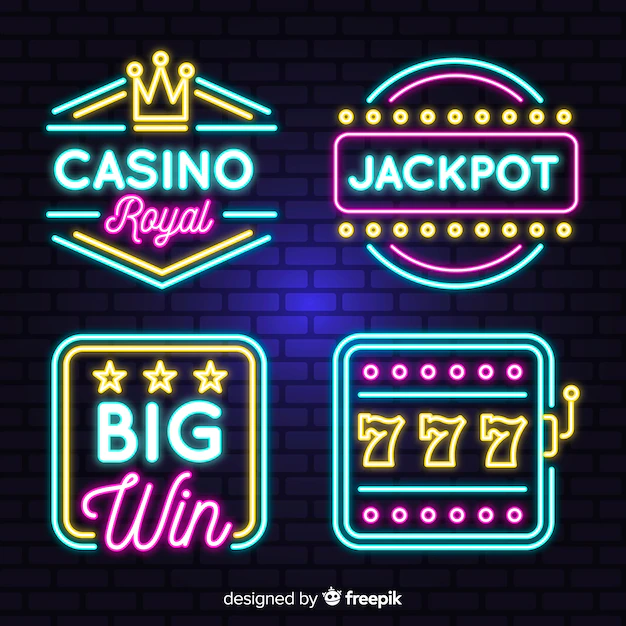 Lotto provider was sold
Lottery provider Lottohelden.de has been sold
Lottohelden, the lottery provider launched via crowdfunding.de is from now on secondary lottery.
Lottohelden was sold and thus creates the first crowdfunding exit in Germany. Probably no one had expected this and certainly not so quickly. And least of all, the investors who invested in the lottery provider via the crowdfunding platform Seedmatch probably had a sale on their minds.
Crowdfunding platform Seedmatch
While some are jubilant about the successful development of the company in the 3 years since its founding, which has now led to the sale, the investors complain about the too low returns. According to initial information, this is to be in the double-digit range. More details about the actual amount are to be announced only later.
A double-digit return is not what risk investors imagine when they invest money in a start-up. A doubling or tripling of the invested capital might go there already rather into the correct direction. In the end, however, Lottohelden will not make that much, and that leaves a stale taste in the mouth of the investors.
Lotto 6 out of 49
New owner
Also at other place less joy comes up. Lottohelden was sold to a gambling provider based in Gibraltar and is thus a secondary lottery with immediate effect. Lottohelden is thus no longer an official partner of the German state lottery organizers. One of the most important company principles was revealed virtually overnight.
Who exactly bought Lottohelden from the previous investors SevenVentures, T-Ventures and the investors of the crowdfunding platform Seedmatch and on what terms is not yet known. One agreed silence.
The new address of Lottohelden is according to first inquiries however identically with the offerer Lottoland. Whether there is a connection can only be speculated.